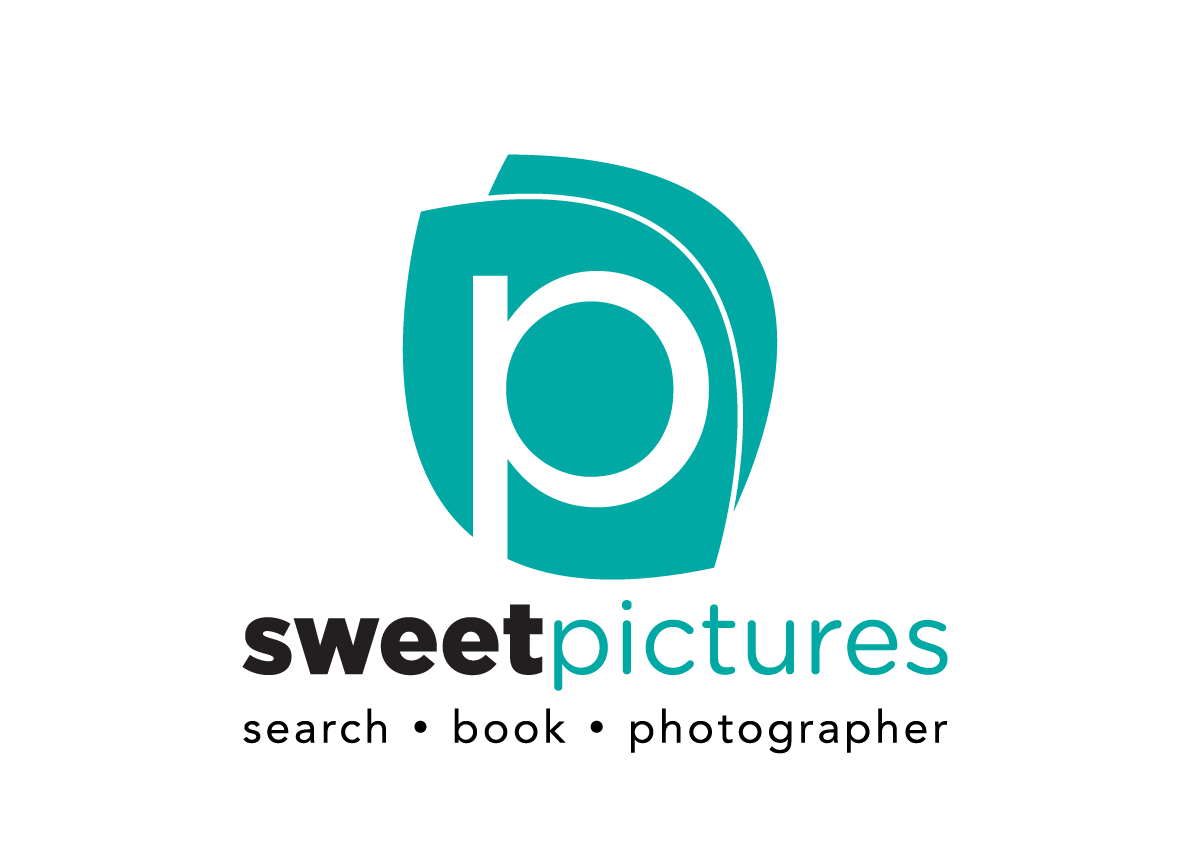 WEDDING PHOTOGRAPHY – TERMS AND CONDITIONS
By booking a package provided by Sweetpictures, you are in agreement with the terms and conditions set out below.
Covid-19 Subsection
For Covid-19 precautions, our shooters are not allowed to shoot nor took smartphones from the client's, family's or guest's. (Phonegraphy is not allowed).
Due to constraints by Majlis Keselamatan Negara (IE: MCO/CMCO or any Covid-19 related issue), events are allowed to be postponed to a later date without any extra charges but are subjected to slot availabilities.
Deposits are non-refundable if client cancel the event since we allow clients to postpone their event(s) to later date(s) up to 24 months.
In cases where client insist on postponing to a date(s) that are not available, Sweetpictures will refund the client based on deposit received or total payment received for pending event.
Refund requests will be processed in 31 working days.
For clients with the package of 2 events (and above) but client decided to proceed with ONE event first, the payment to be made before the first event is based on the total for ONE event package (not based on the percentage). For example - client booked for 2 events combo package RM4000 & request to proceed for 1 event first and the second event on later date, client have to pay for 1 event combo package RM3000 before their first event (Not 50% of RM4000).
Clients are required to check with their respective Pejabat Agama (Kadi) if our shooters are allowed to shoot the ceremony. No refunds or compensation are to be given if shooters are not allowed to shoot the ceremony in cases where clients does not confirm with the Pejabat Agama beforehand or last minute changes by the Pejabat Agama itself.
Booking & Pricing
After CUSTOMER paid and agrees with Sweetpictures' package, package price are final (not eligible for discount). However, CUSTOMER are still able to add items if necessary.
Deposit required for a booking is RM300 (subject to changes). 95% remaining balance are to be paid 14 days before the FIRST event date & the 5% balance are to be paid upon album/product collection.
Price offered does not include outstation charge(if any) & free gifts.
Free items (IE Outdoor Session, Posterframe) are not inclusive in package's price. Free items are not transferable to cash or to be used as discount if CUSTOMER are not interested with the free items. However, it is transferable to item with the same pricing.
If the free outdoor photoshoot session are held and it's raining, Sweetpictures are to hold the session indoors. Free outdoor photoshoot session are not allowed to be done on another day other than the event day unless CUSTOMER agrees to pay RM300 for the session.
Distance from event location to outdoor session are 30 kilometres maximum or 20 minutes travel time. If it exceeds both criteria, additional RM50 will be charged to the CUSTOMER.
Outstation charges & accommodation are to be advised by Sweetpictures' Salesperson(if any).
Cancellation and Rescheduling
Deposits are non-refundable.
Deposit will be kept by Sweetpictures if event are postponed.
Any date changes must be informed as soon as possible due to photographer/videographer's availability. If the previously selected photographer/videographer are not available on that date, another photographer/videographer will be sent by Sweetpictures which have meet Sweetpictures standards.
If CUSTOMER wants to downgrade agreed package, previously booked package will be canceled and must follow newest Sweetpictures package.
Photographer/Videographer
Sweetpictures reserve the right TO NOT send any photographer/videographer to the event if CUSTOMER fail to settle the remaining payment required before event is held.
Photographer/Videographer will contact the CUSTOMER 1 to 3 days prior to the CUSTOMER's event to get necessary details.
Additional photographer or assistant photographer are necessary for events that are held in ballroom, hall, hotel and grand events.
Responsibility, Liability & Accidents
In case of accident/injury, natural disaster, violence or death to Sweetpictures photographer/videographer & anything that are beyond Sweetpictures' control during traveling to the event location, Sweetpictures will try to find a replacement. If due to uncontrollable factors beyond Sweetpictures' control & there is no replacement available for CUSTOMER's event, Sweetpictures will refund payment that was made by the CUSTOMER.
Sweetpictures ARE NOT responsible for for any photographers/videographers lateness due to incomplete address, wrong information or last minute changes which caused photographers/videographers unable to locate the event location.
If any accidents or deaths caused during outdoor photoshoot session that happens NOT because of photographers/videographers mistake while traveling to outdoor location or at the outdoor location, Sweetpictures ARE NOT responsible on the matter at hand.
Sweetpictures ARE NOT responsible if photographers/videographers fail to capture pictures during the event if CUSTOMER does not provide information regarding whom must be included in the photoshoot.
If something happens beyond Sweetpictures control (IE lost memory card, stolen, camera failure, storage system & backup system failure or stolen, Sweetpictures will refund the payment that was made by the customer. However, Sweetpictures will not be responsible to the photos/videos that was already given to the client during product collection. Sweetpictures will keep the raw photos & videos of the CUSTOMER for 14 days from the date when product was collected by the CUSTOMER.
Time & Working Hours
Coverage for events are based on quoted package (IE Coverage hour for Solemnization is 5 hours and for Reception is 7 hours). Photographers/videographers will be at event location 2 hours earlier before the ceremony starts based on the time provided by CUSTOMER.
If CUSTOMER needs additional time, Sweetpictures will charge at the lowest minimum fee which is RM150 per hour.
Sweetpictures package are based on event, if ceremony(ie solemnization) & reception are held on the same day, it is accounted as 2 events and CUSTOMER are required to book 2 events package.
If event's duration which was scheduled earlier are delayed without informing Sweetpictures in prior and Sweetpictures' photographers/videographers are already on location, Sweetpictures will charge extra working hours at RM150 per hour.
Photographers/videographers already have session that was scheduled for them. If the event are to be postponed to a later time and the photographers/videographers need to be available at another event, Sweetpictures reserve the right to change another photographers/videographers for your event.
Free outdoor photoshoot needs to be done after reception/ceremony (right when the event ends). Duration for the photoshoot are estimated around 30 minutes. The location for the photoshoot are to be determined by CUSTOMER or photographers/videographers advise.
If the CUSTOMER needs the photographer/videographer to attend their rehearsal, additional RM100 will be charged per session.
If the rehearsal's location requires additional fees such as parking fee & entrance fee, Sweetpictures will charge the CUSTOMER accordingly with a receipt provided as proof.
Final Product
Final product delivery are 60 working days from last event's date (depending on client's amendments and approval).
Photo and album : Presentation, layout and qualities are as per sample shown.
Style, color tones and photography concept are as per sample shown.
All photos produced by photographers will be returned in softcopy (All photos are not edited unless the photos used in album). Photos given might be underexpose, overexpose, cropping, blurry and repeating photos.
Final product that are ready for pick-up are to be collected by CUSTOMER latest by 30 days from the date when CUSTOMER was informed by Sweetpictures' managament.
Sweetpictures are not responsible if the final product went missing from Sweetpictures archive after 30 days. Customers must bare the production cost if final product are damaged or missing after exceeding 30 days.
Sweetpictures allow the CUSTOMER to make amendment on the layout album only once before printing. Second time amendment will be charged RM50 per pages.
No charges for amendment (first time) that are made during office hours at Sweetpictures' office. RM50 per hour will be charged if CUSTOMER wants to make amendment outside of Sweetpictures' office but in the radius of 30 kilometres from Sweetpictures office.
Video highlight are the simplified version for 1 whole event.
Minor amendment for video highlight are only allowed once. For next amendment, RM100 will be charged. Major amendment will be charged RM300.
Song choice for the video highlight needs to be made before video editor starts with editing process. Any song changes during or after editing will impose additional charge starting from RM300 (depending on difficulty, in terms of tempo/beat et cetera).
For fast editing video(s), video highlight will be given based on the fast editing period without accounting changes or amendments. Any amendments/changes/requests will only be entertained after fast editing period & will follow normal delivery time which is 60 days.
No amendment are allowed for FREE teaser videos.
CUSTOMER are to provide external/portable hard disk for copying RAW footages.
Sweetpictures reserves the right to change these terms and conditions at any time without prior notice.