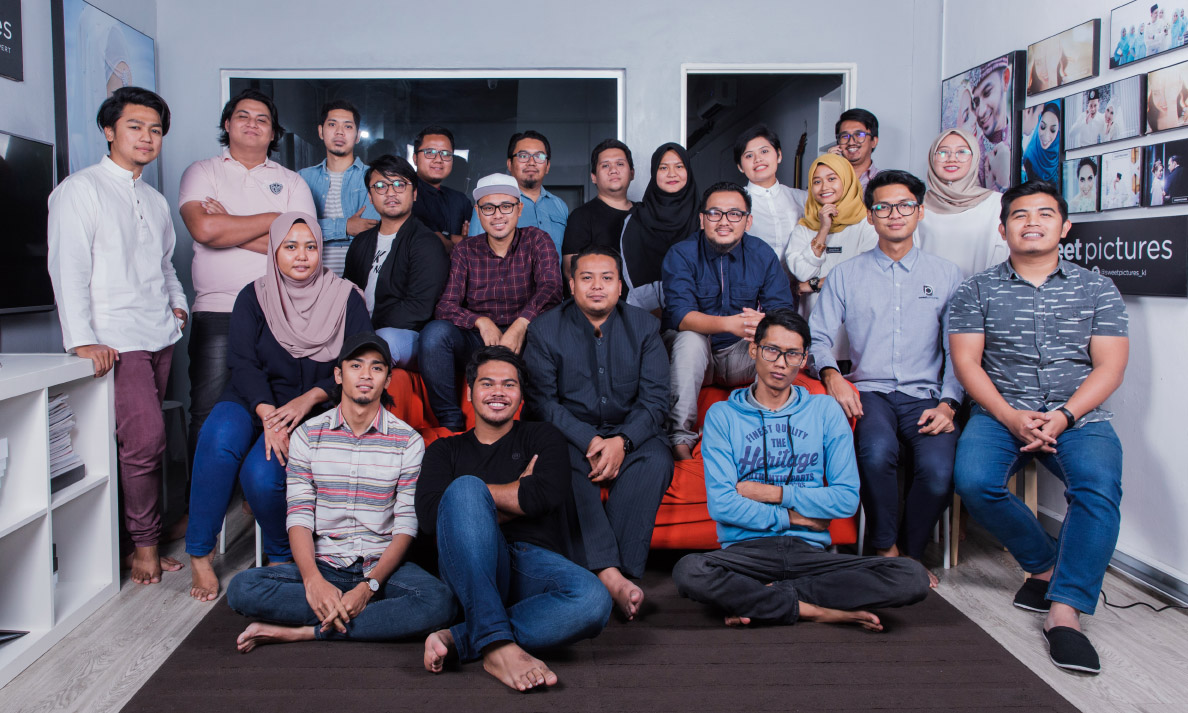 ---
OUR TEAM
Sweetpictures is an on-demand photography platform specialised in wedding photography and videography service where our couples can find and book their favourite photographers instantly. We have teamed-up with experienced and reputable photographers which are able to give our customer their outmost professional photography and videography outcome as well as high quality service. We strive to capture the moments, spontaneous, joy and emotions on every wedding events combined with couple portraiture sessions and group photoshoots.
Established back in 2008, Sweetpictures have captured more than 10,000 wedding events during 10 years of operation. We are the first wedding photography company that provide on-demand photography service platform in Malaysia. We spend more time on how we could produce high quality photos and videos with customers rather than focusing only on sales to make you spend more! We trained our highly skilled photographers and videographers on monthly basis to ensure all the team are top-notch.
We value every single customers, regardless of how much they are willing to spend, and we strive to give our best to our customers at a very affordable price.
---
Sweetpictures Team
RUDY AZWAN
FOUNDER
LUQMAN HAKIM
OPERATIONAL MANAGER
FAISAL ASYRAF
SYSTEM ADMINISTRATOR
KHAIRUN ARSHAD
MARKETING MANAGER
TAUFIK JUSOH
SALES MANAGER
LINDA MUSA
SALES EXECUTIVE
ZA'IM AZMAN
CREATIVE DESIGNER
FITRI AZIZ
FINANCE
SAHEL ANUAR
ADMIN EXECUTIVE
ZULAFANDI ZAINOL
CUSTOMER SUPPORT
AKMAL YUNUS
STUDIO HEAD OF DEPARTMENT
NABIHAH IBRAHIM
STUDIO EDITOR
EZAD ASYRAFF
STUDIO EDITOR
SYAZMIL MANSOR
VIDEO HEAD OF DEPARTMENT
QAUSYAR ROSLI
VIDEO EDITOR
NUR SYAM HAIDA
VIDEO EDITOR
---
Aflix Production
Media & video production division
MOHD HAFIIDZ
Managing Director Aflix
AHMAD FAIZ FAQIH
VIDEOGRAPHER
ATIKA AHMAD
EDITOR
MUSZAMER
EDITOR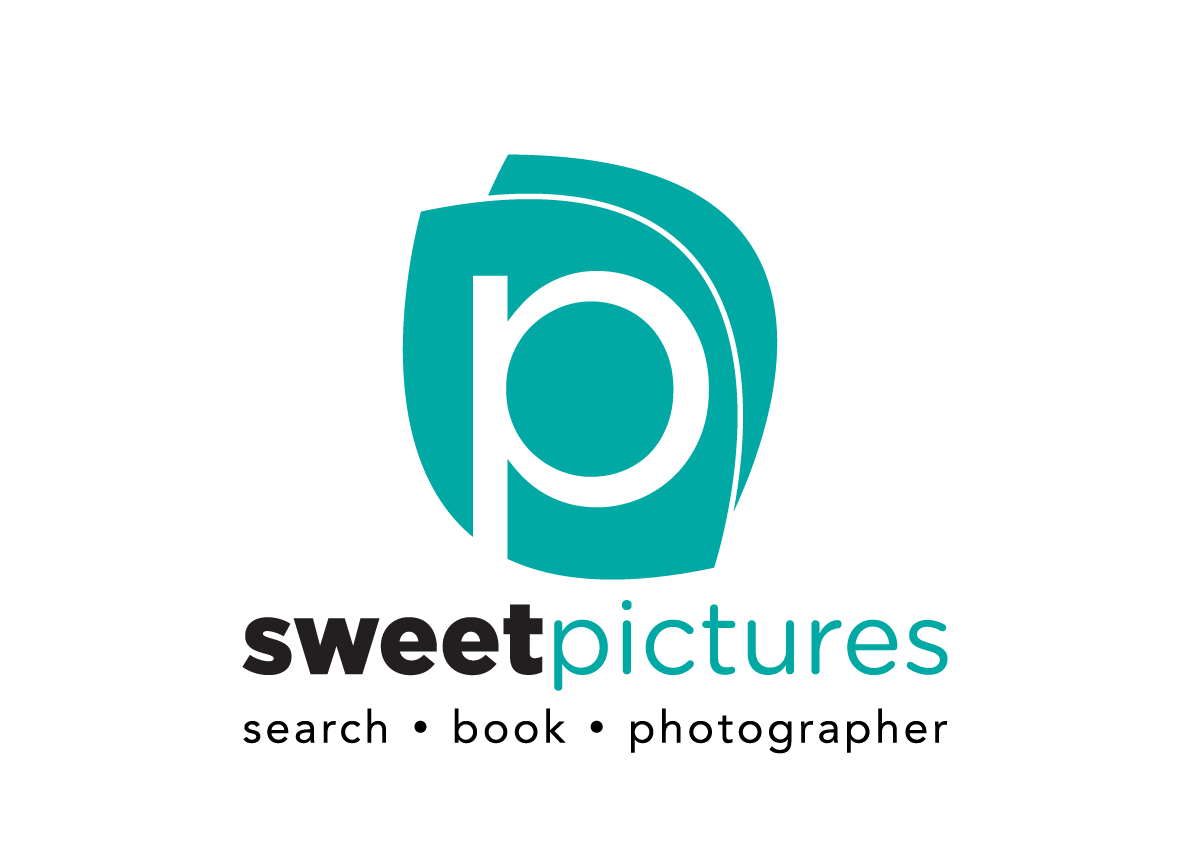 MAJOR PAYMENT OPTIONS
---