Shoot amazing photos and get paid.
Join Sweetpictures to increase your photography income and grow your skills with us.
Who are we?
We are on-demand photography service that help clients to find and book their favourite photographers instantly. We match you (photographers) with our clients, you (photographers) will do the photoshoot during the event and we will do all the process (marketing, find the jobs, photo editing, final artwork and deliver to customers).

We don't hire a mediocre photographer, we only hire reputable, experienced and great quality photographer by vetted through and examination.
Sweetpictures is currently looking for photographers all over Malaysia!
As an on-demand photography service, Sweetpictures absorbs all of your operational and marketing work and overhead to allow you to focus on doing what you love, shooting amazing photos.

Our system uses your availability to automatically assign you bookings in your service area at times that best suit you. All you need to do is complete the shoot, submit the photos to us and get paid.
Our requirements for you to become a photographer:
Full-time or part-time photographer with at least 1 year of experience.
Owns professional level equipment (DSLR camera, speedlite, and a range of lenses).
Has a great online portfolio.
Modern & up to date photography style.
Highly good PR skills, personable and friendly.
Able to shoot more than 2 photography skills category (eg: Reception, family portrait, nikah).
Photographers Work Flow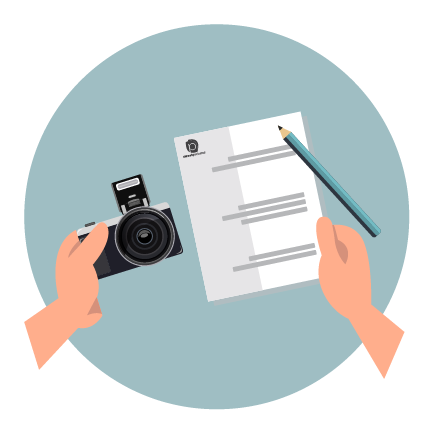 Registration & Examination
Photographer are required to register & must pass Sweetpictures' examination to be our photographer.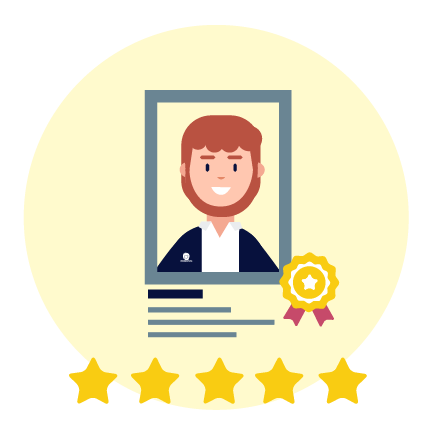 Job & Distribution
Photographers will receive job from client who booked their slot. Photographers must commit to the jobs & required to update their availability frequently.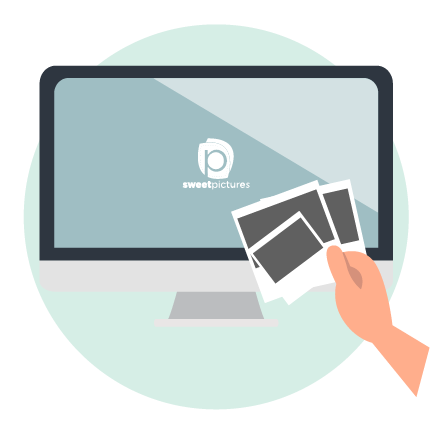 Photo Submission
Raw photos must be submitted to our office or via online same day after the event.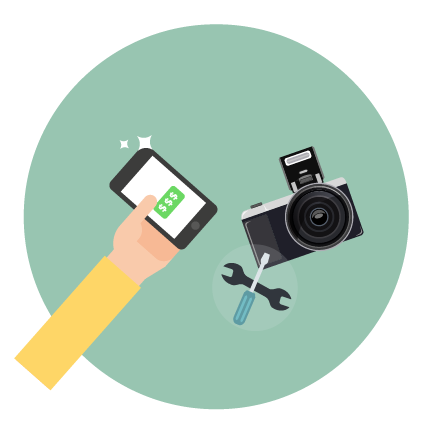 Payment & Benefits
Payments up to RM400 per event. Training & photo critics session will be provided every month. Free camera service & repair (for those who reach 100 hours shooting a year).
WORKING DURATIONS
---
| | |
| --- | --- |
| Flexible Shooting Time | 5 to 12 hours |
| How many photos to be taken | Unlimited Images |
| Location | Malaysia and all over big cities. |
REGISTRATION AND SELECTION PROCESS FOR PHOTOGRAPHERS
---
1. Register Online
Start by registering online in Sweetpictures and begin adding your information like bio, portfolio and special skills.
2. Vetted Through Process
We will vetted through your bio, portfolio, background check. Once everything okay, we will call for interview (online or come to our office).
3. Examination
Photographers will sit for online examination and compulsory to score 80/100 to pass as our photographers.
4. Get result and begin
Successful candidate will be informed through official email and your service will be published immediately.
Benefits To Join Us
Increase your income
No registration fee
Free training improvement course
ARE YOU READY FOR THE CHALLENGE? REGISTER AS PHOTOGRAPHER NOW!