PRO ALBUMS
Our Pro Album are crafted using premium materials, raising the bar for both beauty and quality. Made to be thick, it's pages are dense, significantly stiffler and doesn't crease. It is the elite preference, reserved only for your most exeptional and defining moments.
Stunning Covers
Choose from a selection of leather Covers, as each unique Album series carries its own novel personality.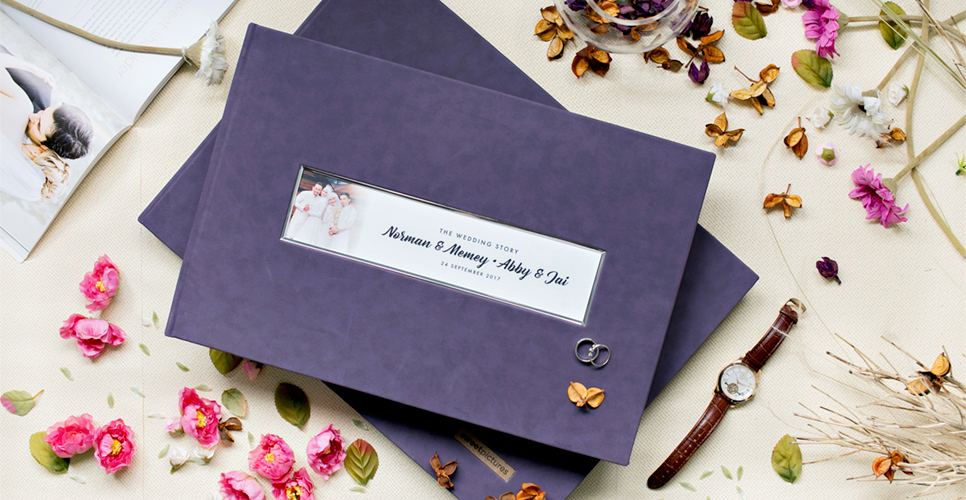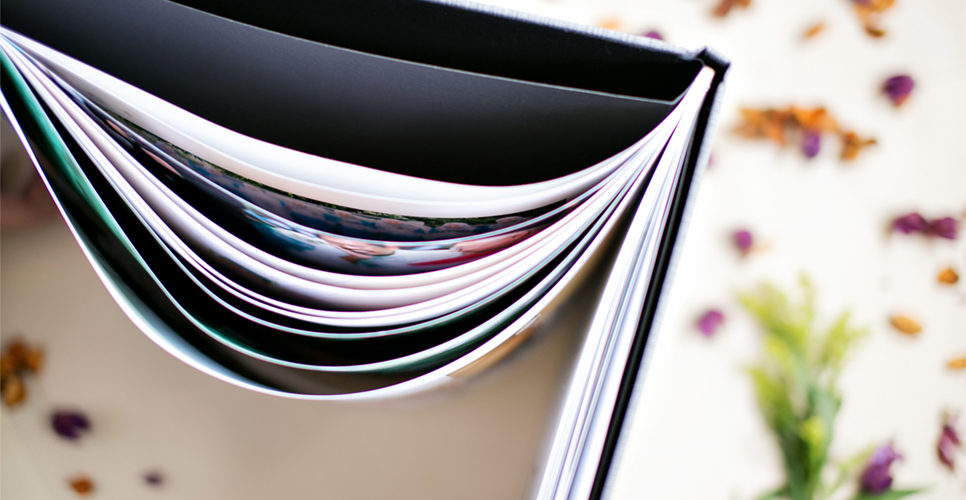 More Page
An entirely new quality of colours, through photo-realistic printing that delivers smoother gradients, giving images better vibrance on lighter tones.
Presentation Box
Each album comes with a sophisticated noir black drawstring bag. It is an elegant solution to protecting your most important moments when in storage.
Available Sizes