How do I book a session with Sweetpictures?To book a session with us, go to our homepage and choose your event date, region and your event type. Upon receiving payment, we will send you an email confirmation regarding your session.
I don't see the location where I'm holding the event.Currently, we only cover 5 major area (KL, Selangor, Putrajaya, Penang & Johor Bahru). Kindly fill the Contact Form with the required details & we will inform you once the area is available.
What type of photoshoot do you cover?Listed below are the events we cover:
Solemnization
Reception
Dinner Reception
Lunch Reception
Church Ceremony
Temple Ceremony
Tea Ceremony
Mehndi Ceremony
Engagement
Pre Wedding
Post Wedding
How long in advance should I start booking?Our photographers get booked up pretty fast during certain periods (IE school & public holidays). Do try to book at least 7 days in advance. Last minute bookings are certainly possible, but you may not get your preferred photographer.
Can I choose the photographer I want?Yes, you can. We have vast selection of photographers signed up with us. You can browse and pick your favorite photographer for your event.
Can I contact the photographer directly once I have made a booking?We will only give out the photographer's contact number once the final 80% payment have been made. However, if you need discussion earlier, our customer service team will be happy to assist you.
How much do you charge & whats included in the package?Our package starts from RM600 based on event type & duration. Package includes 3 hours coverage for Pre/Post-Wedding Portrait Session inclusive of 30 edited photos. 1x Free Thumbdrive & 1x Free 16×24 Posterframe.
How long is a photography session? How much does it cost?There are 4 categories of photoshoot:
1 event Pre/Post-Wedding Session with 3 hours maximum coverage
1 event same day with 5 hours maximum coverage
1 event same day with 7 hours maximum coverage
2 event same day with 11 hours maximum coverage
The cost for the photoshoots mentioned are RM600, RM750, RM1050, & RM1650 respectively NOT INCLUSIVE of Custom Album or Photobook.
Am I required to make full payment upon checkout?We only require 20% deposit to be made upon checkout. The 80% balance has to be paid 14 days prior to the event.
How do I make payment?We offer two(2) types of payment channel; Credit Card or via Malaysian FPX payment system from any banks in Malaysia.
Do you accept credit card?Yes, we do accept payment by any credit/debit cards under Visa & Mastercard. You can pay online safely by using PayPal. Customer can also pay online using Malaysian FPX payment from any banks.
Can I upgrade or downgrade the package?Of course! You are able to upgrade your package. To do so, kindly contact our customer service team for assistance. However we are unable to downgrade your package as per our terms and conditions.
I want to have 2 or more photographers during the same event. Is it possible?Yes it is possible to have more than 2 photographers for your event. You are required to search and book with the selected photographer's profile and choose date for your event.
How to add-on more items to my package?An Add-on section will appear right after you choose your photographer for your event. There's 4 add-on items available; Custom Albums, Photobook, Customframes & Accessories for choosing.
Can I extend the shooting hours?Yes, you can! Our rate is at RM150/hour per photographer and payment has to be paid directly to photographer.
Why am I charged extra during the shooting day? Is there any hidden fees?Absolutely no! We don't charge any cents more from you unless you decide to extend the photoshoot. However you may have to bear some expenses during the photoshoot. These includes entrance fees for certain locations. These extra cost will be paid directly to the relevant party(ies) on the shooting day.
What kind of photos am I expected to get?Every photographer have their own style of shooting. If you're looking for a particular style, do inform our photographer on the day of the photoshoot.
Will I get all the photos?Yes, you will! We will give all the photos to you; edited photos and photos without any editing done.
Are all the photos edited?For packages without album, 30 photos that are selected by the customer will be edited. While for packages with albums included, around 80-100 photos will be edited and used in the album.Any additional edited photo request will be charged at RM50 per 10 photos.
How and when will I receive the photos?You will receive a link via WeTransfer(online transfer) OR Thumbdrive within 7 working days from your photoshoot date.
Can I reschedule my photoshoot?We will try our best to assist you in this process as it highly depends on the availability of your chosen photographer. Please contact us as soon as possible with your rescheduled date.
How do I cancel my booking?We understand that your plan might change therefore we try to be as accommodative as possible.Cancellation Fee:
More than 72 hours before photoshoot: 15% refund
Less than 72 hours before photoshoot: 10% refund
Less than 48 hours before photoshoot: No refund
However, your deposit will not be refunded if 80% payment has not been made.
What if my photographers cancel their slot?Our photographers are committed to their job. However in case of emergencies, we would find a replacement with the same skill kit to replace the chosen photographer.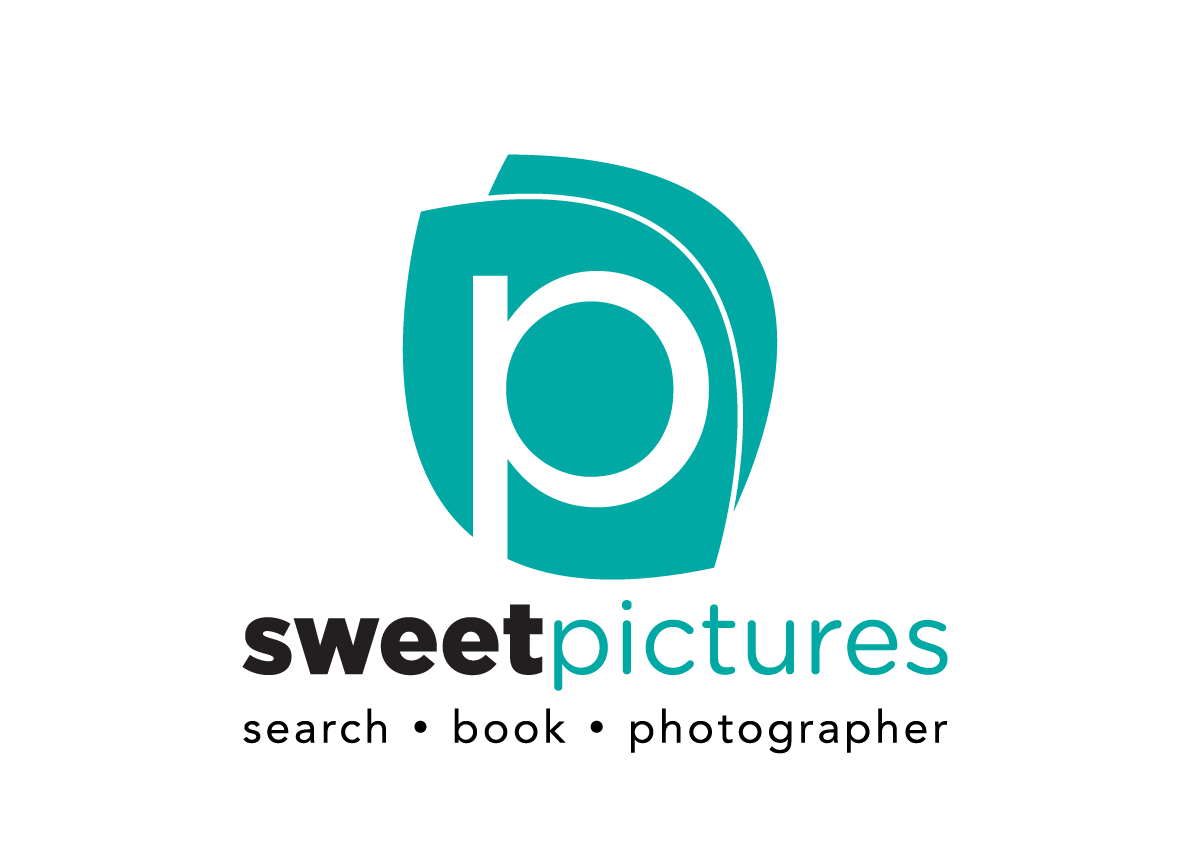 MAJOR PAYMENT OPTIONS
---